Portable warming devices
Cuddly portable warming devices for hands, baby strollers and food.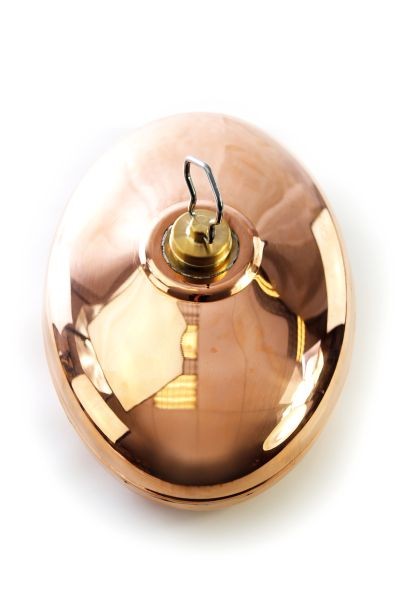 From the electric "hot water bag" to heating units for keeping your lunch warm, we offer you an extraordinary range of warming devices from the Italian manufacturer Ardes.
Versatile products for different purposes and we add new items every now and then! So be sure to check with us regularly.
We also offer hot-water bottles made out of copper!