Table stills
Distillation is guaranteed to be fun with these stills!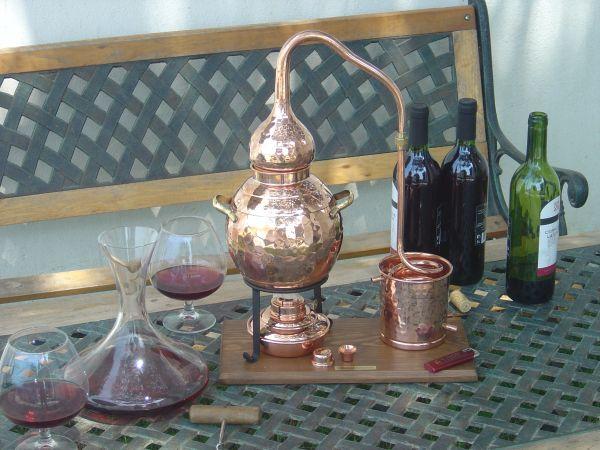 All table stills in this category were developed especially for the convenience of recreational users. Compact stills can be used for distillation immediately without complicated preparation. Unpack, assemble and distil.
Burner, seals, stands - these stills recreational stills already have all the necessary accessories included, and all the components are perfectly matched. Easy to transport, quickly assembled - distill everything, at anytime, anywhere!
For distilling and decoration: