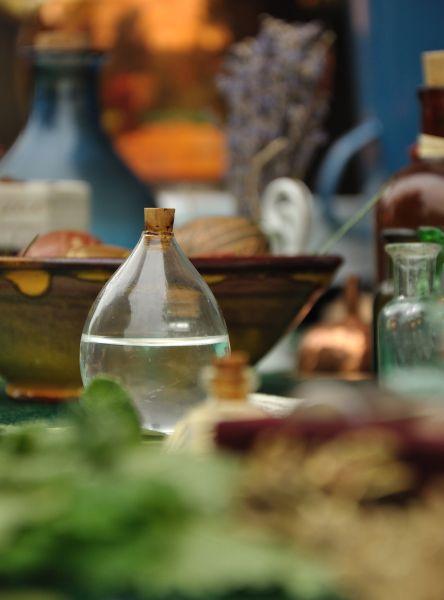 Organic essential oils
Only the best for you!
In this category we offer essential oils of the best quality. Unfortunately, in some countries you are not allowed to simply make your own oils yourself, but since we produce stills we are familiar with the different qualities, and we also know which essential oil is actually of good quality.
All of the essential oils which are offered by destillatio.de conform to the best organic quality grade and we can recommend them with a clear conscience. For cooking, for using in natural perfumes and cosmetics or in various remedies or for aroma therapy.