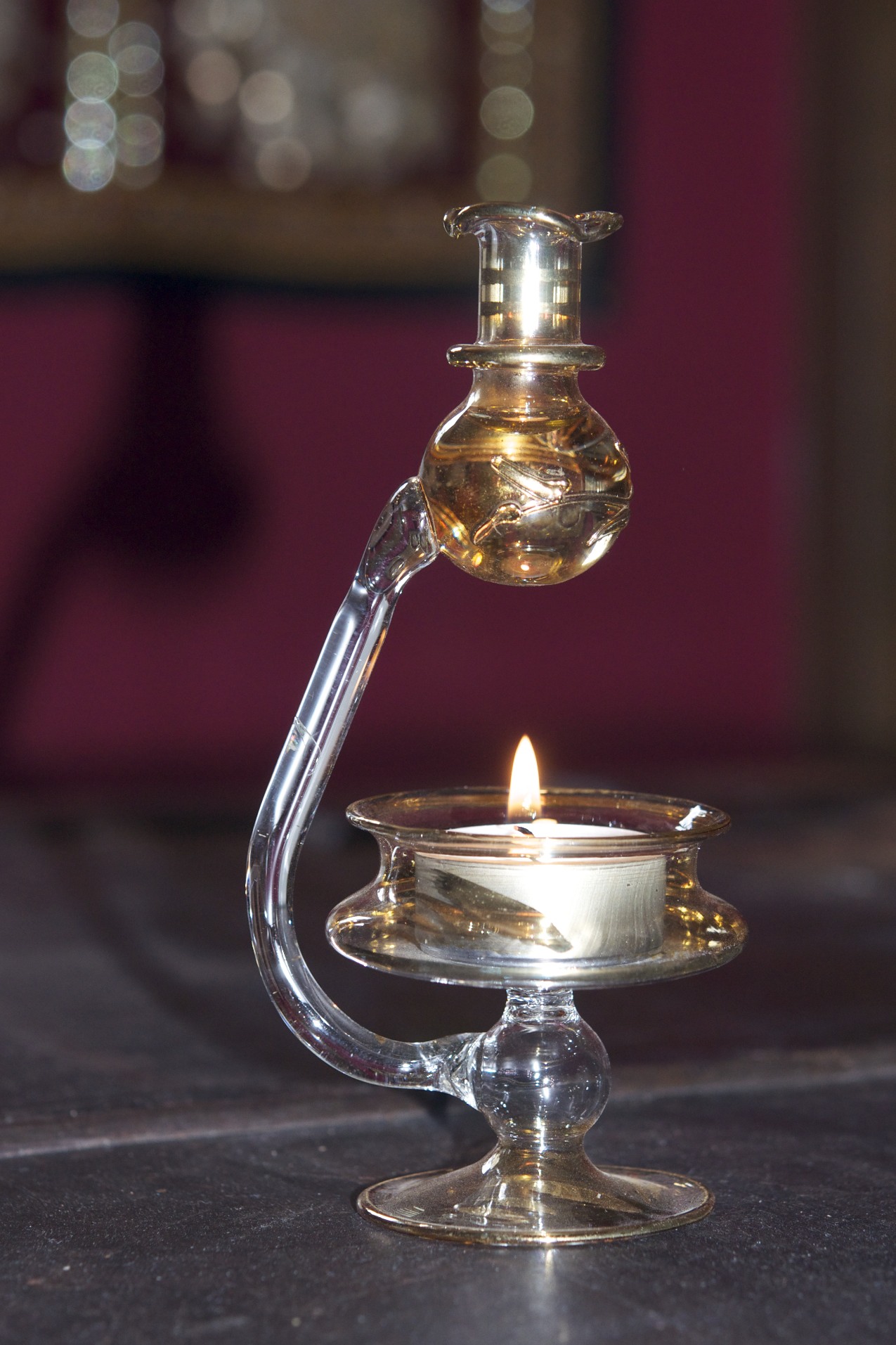 Fragrance mixture
From genuine essential oils:
Luxury for the senses! Pamper yourself and those around you with classic fragrance mixtures from genuine essential oils. In this category we offer you first class fragrance mixtures made from real essential oils. You can quickly create the right atmosphere for all occasions.
These fragrant oils are special combinations of different scents.
Artikel gefunden
Fragrance mixture