Production of essential oils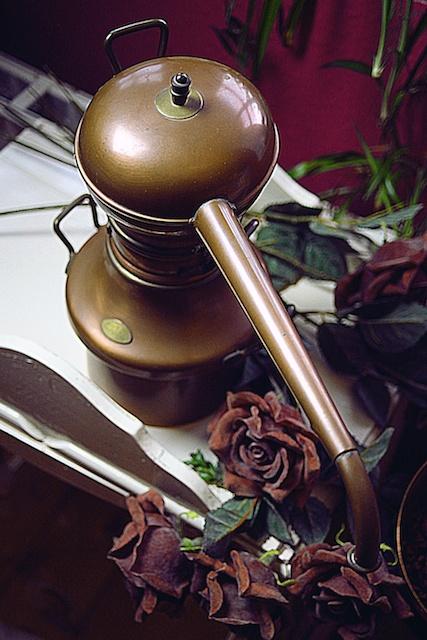 Everything you need for making essential oils.
Our roots lie here: Because in our Aroma Museum in Buchenau everything revolves around the production of aromas and fragrances. We know our way around here, and so we can offer you not only room air-freshner devices and humidifiers from Ardes.
But also several specially chosen pieces of work from the brand "CopperGarden®". Should you think about making essential oils, natural cosmetics or perfumes yourself, then we would like to invite you to visit our website: www.Destillatio.eu
There we show you our complete selection of stills and accessories for the production of perfumes.