Production of essential oils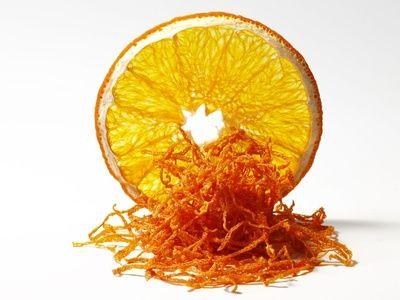 Would you like to make your own essential oils?
Then this is the right category for you. Here you can find all kinds of useful items and various supplies for the production of essential oils. We have separation funnels, graduated pipette, oil separator, etc.
For the distillation of essential oils we recommend using stills which are suitable for steam distillation.
Wonderful essential oils and homemade!
Production of essential oils