CopperGarden® Arabia Stills
The Arabia stills displayed below are perfect for hobby use.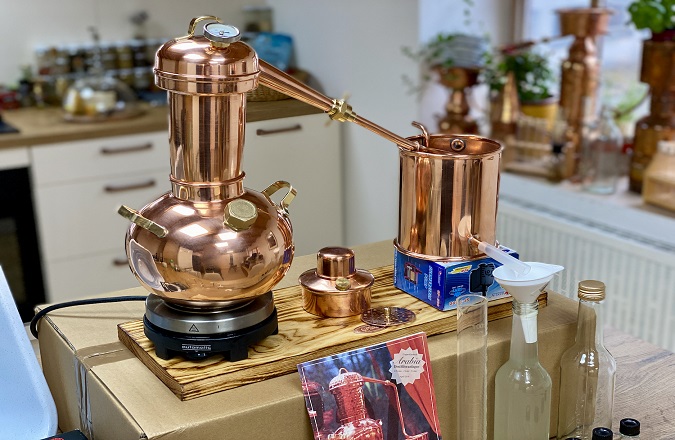 Beloved Arabia
Uncomplicated still for outdoors and on the road.The best table-top still if you intend to distill outdoors.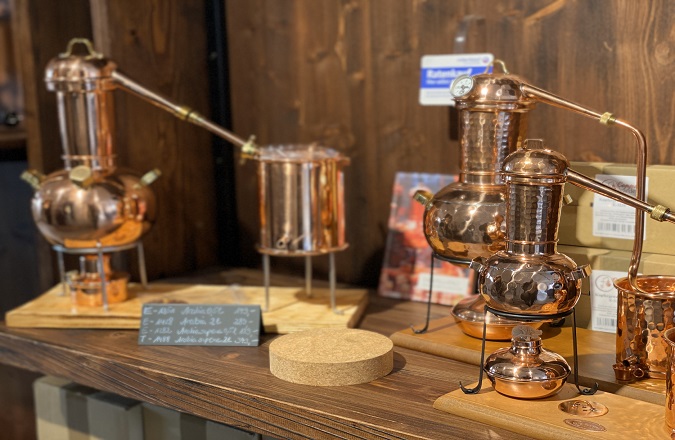 Ideal for beginners
The perfect still for your new hobby. Our bestseller for good reasons.
The Arabia is the best choice because it is uncomplicated and versatile. It can be used everywhere and gives you great results. We are certain that the Arabia will become your best friend in no time, no matter if you use it in the kitchen, in the garden or in nature. The Arabia is a good companion.
Ideal for beginners and for those who intend to distill wherever they are.
Please find our bestselling model below:
Bestseller: The Arabia