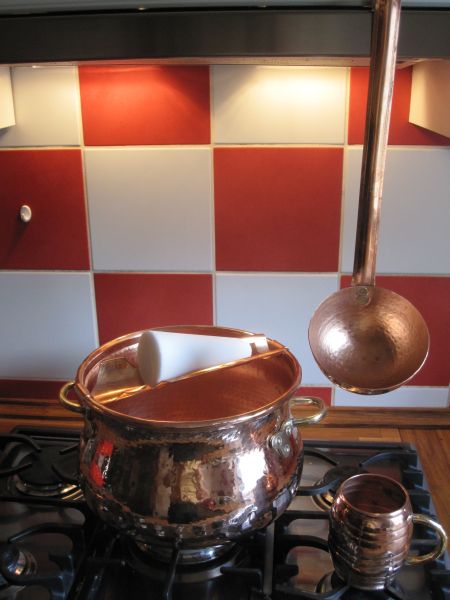 Spoons & Co.
Copper spoons and ladles for our copper pots
What would a copper caldron be without the matching spoon? In this Destillatio shop category we offer you stylish copper spoons and slotted spoons which perfectly match our copper boilers and pots.
Lovingly handcrafted for you:
Artikel gefunden
Spoons & Co.