Copper roasting pans
Copper casserole, cataplanas, baking and roasting pans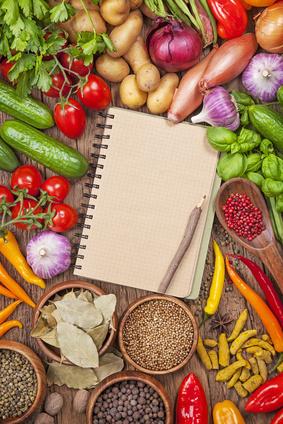 In this Destillatio section we have all kinds of copper specialities for roasting and baking. Copper provides the highest heat conductivity of all materials. This exceptional feature is also a particular advantage when roasting and baking.
Portugese cataplanas and other unusual copper kitchen utensils and baking pans for roasting and baking are listed on this page.
Create delicious dishes with cataplanas available in different sizes suitable for ovens as well as open fire.
Choose your favorite cataplana or pan below:
Copper roasting pans