CopperGarden® Column Still
The most versatile still, ideal for beginners.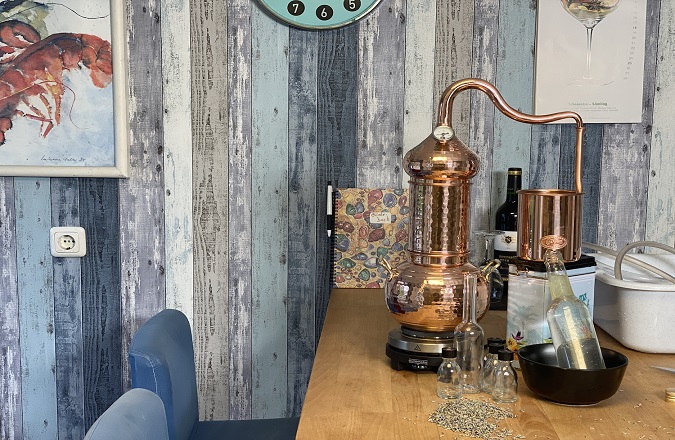 All-rounder
Our favourite still. With this still you can distill everything!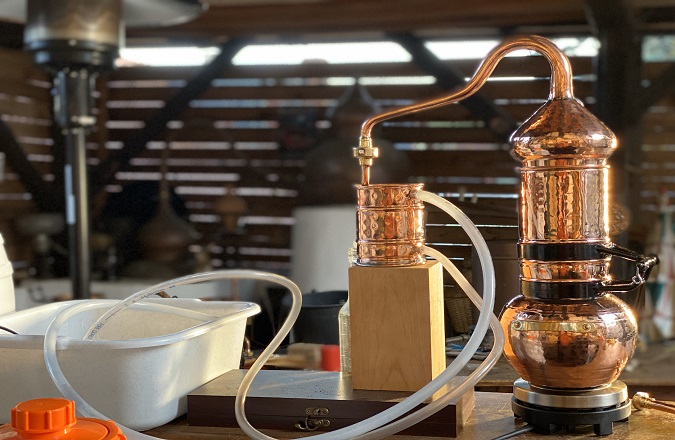 Versatile
Distill with or without column. A still for everything...
You will fall in love with the endless possibilities a column still offers. There is hardly any still that allows for more diversity. Whatever you distill, the column still will give you great results.
The column still is a true all-rounder!
Please find our column stills below
Versatile: Column Stills