Electric kitchen appliances
Hot plates, gas cookers and much more...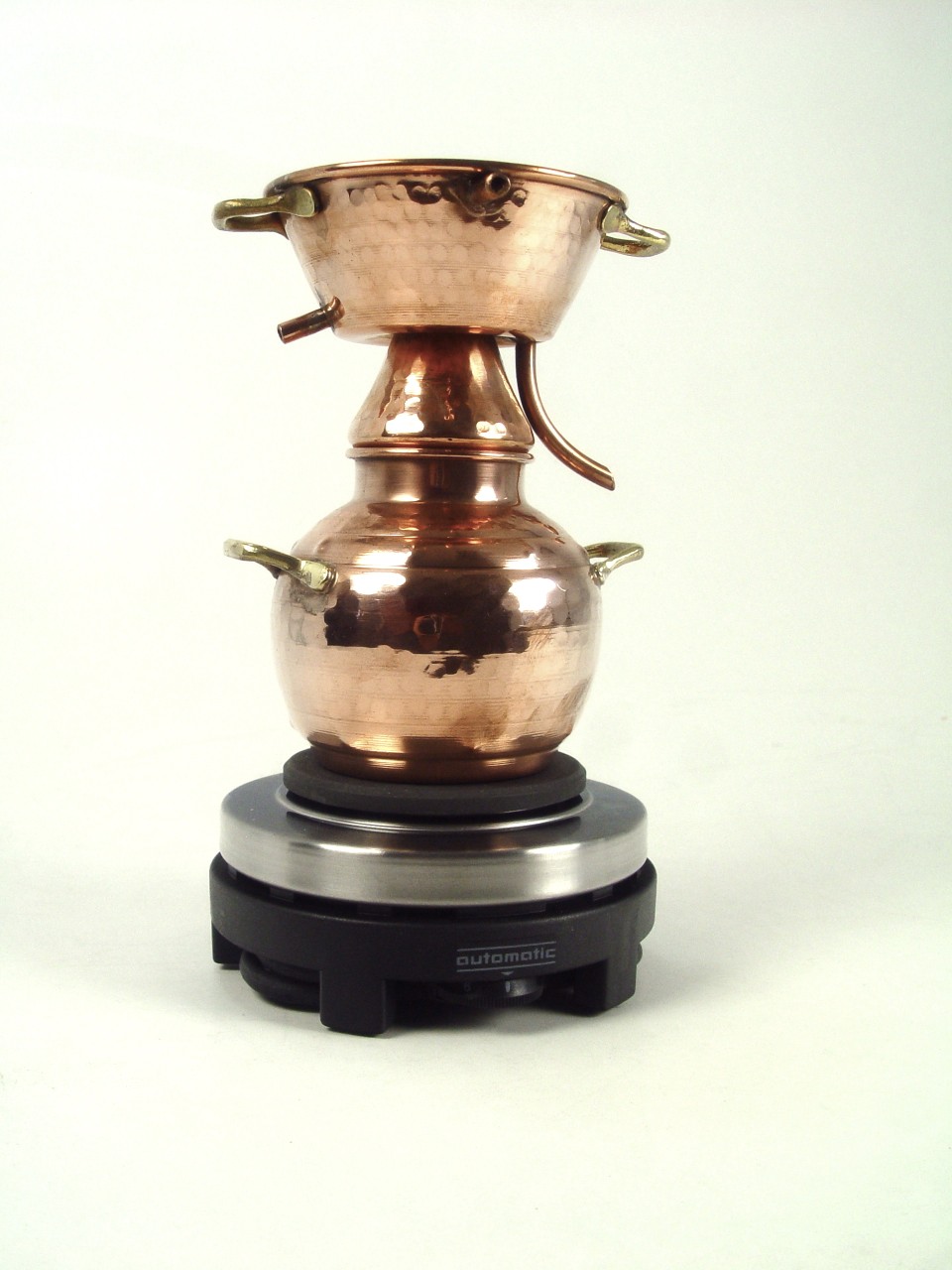 For a long time, we have sold the electrical hot plates from the Italian manufacturer Ardes as accessories for our small cauldrons and stills. In the course of time, we have become convinced of the high quality of these Ardes kitchen appliances.
In autumn 2010, in addition to our own products, we took over the full service and distribution of most Ardes kitchen appliances. Below, we also offer you some of the Ardes articles on this Destillatio page. We deliver all Ardes products directly from our German warehouse and grant a two-year guarantee with full exchange and replacement parts service.
Electric hot plates and other appliances made by Ardes & Rommelsbacher:
Electric kitchen appliances