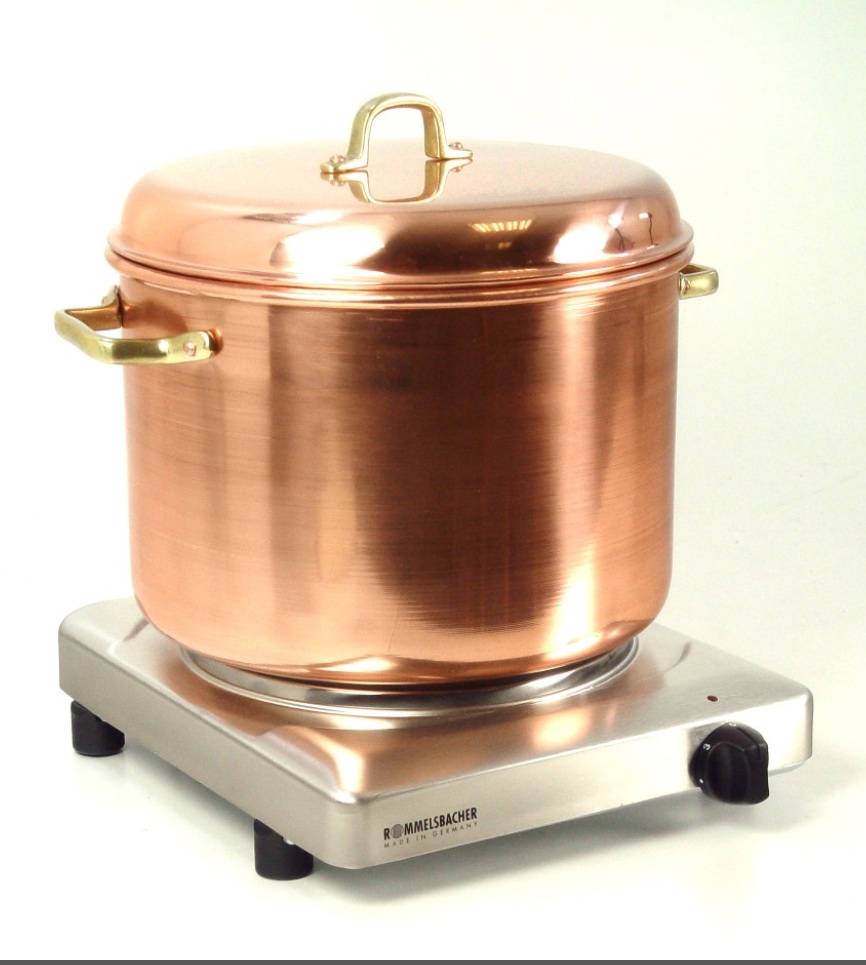 Single Hotplates
Electric hotplates with Destillatio?
Yes, of course! Due to the special requirements for cooking and distilling, we also offer a large selection of accessories to match our pots and stills. This includes hotplates in many sizes and designs.
We specialise primarily in single hotplates, which we offer in the smallest versions from 8 cm as travel hotplates, espresso hotplates or to match our 0.5 L stills.
In addition, we have intermediate sizes of other single hotplates in our product range, but also "standard" electric cookers with a diameter of 18 cm as well as the larger catering hotplates with up to 22 cm.
Choose your favourite hotplate below:
Electric hotplates