Leonardo Copper Still
The 2 litre Leonardo: Easy to handle and high essential oil yield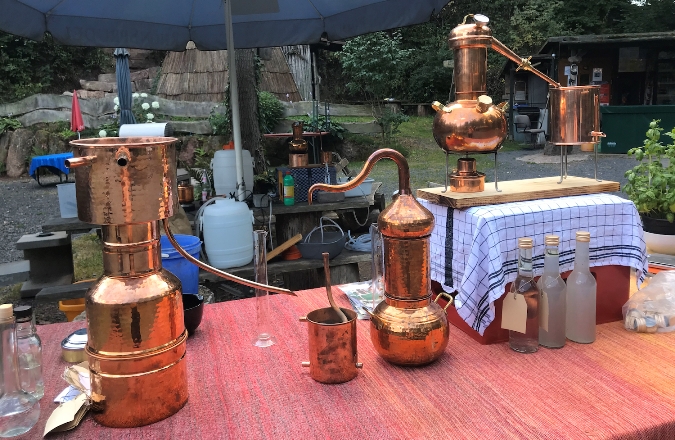 Leonardo
Extra large steam room for best results. Best proportions in a comfortable 2 litre size.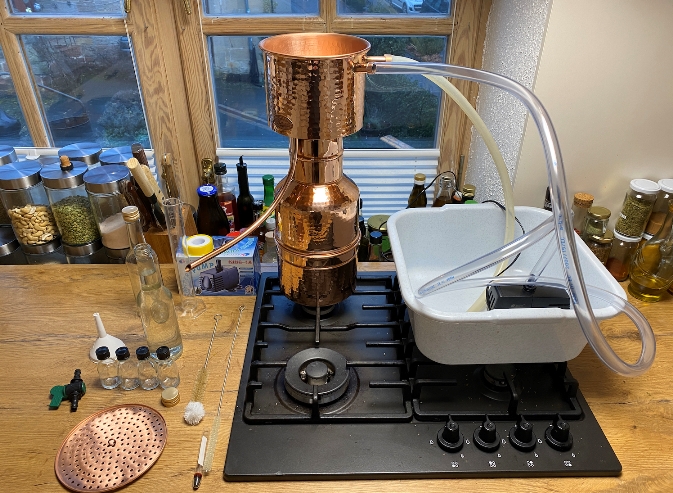 Leonardo
Fits your kitchen perfectly. Ideal family still that should not be missing in any kitchen."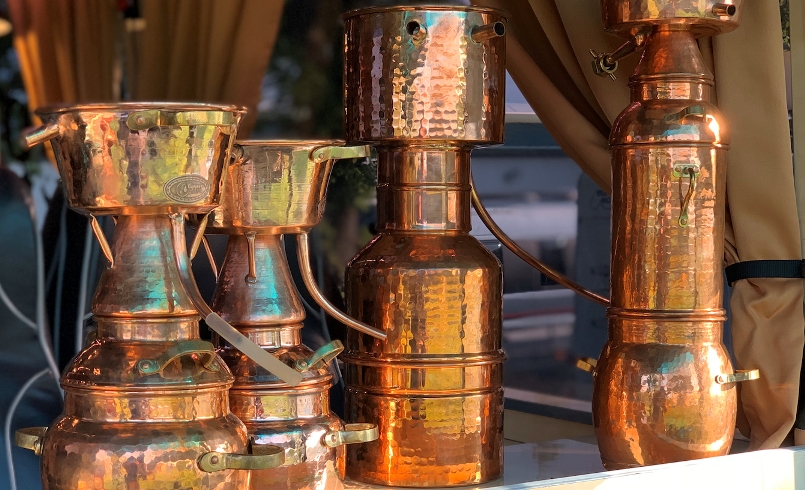 Leonardo
Perfect size and uncomplicated. Distills in the background.
The Leonardo comes with best proportions for a balanced and comfortable distilling experience. The sieve that is included in delivery allows for strong hydrosols and large quantities of essential oils.
Our recommendation: Owing to the generous steam room best results are guaranteed.
Purchase the famous Leonardo with Destillatio:
Famous: The Leonardo