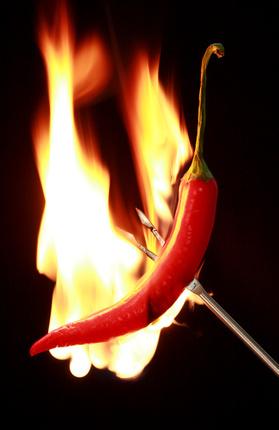 Paella pans
Original paella pans from Spain:
We offer a wide range of original Spanish paella pans in various sizes. From the small tappas paella pans to the huge paella pans for events and family parties.
Choose your desired model - we have paella pans in typical Spanish enamel, modern stainless steel and classic copper. All paella pans are usually available for immediate delivery from our warehouse. If you happen to be in Germany, you are always welcome to visit us and personally pick up your paella pan!
Delicious paella with Destillatio
Paella pans