Safe: EasyMoonshine
Safe and uncomplicated hobby still with ingenious design
Three sizes
Everything for your success. EasyMoonshine still. For the moonshiner in us.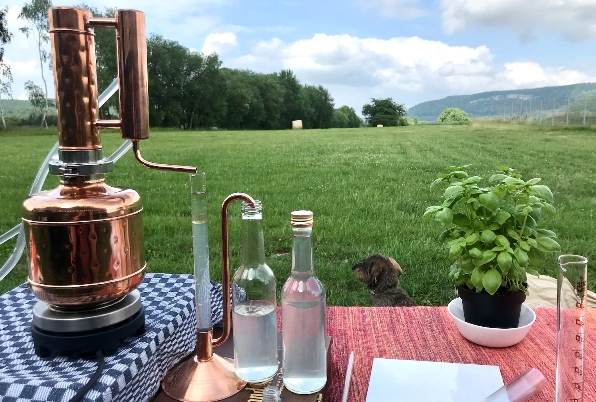 Uncomplicated
Guarantees best results. For more fun while distilling.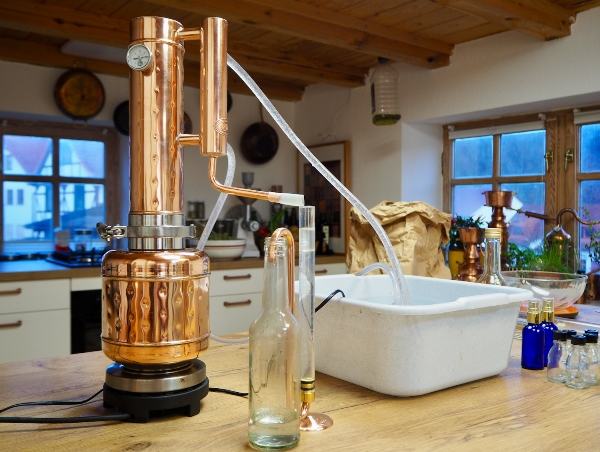 Easy and safe
Guaranteed extra easy and uncomplicated
The advantages of the EasyMoonshine in two words: safe and uncomplicated! All easy! The bigger the still, the higher the essential oil yield, it produces more hydrosol and spirits, such as gin. Perfect for aromatisation.
We recommend the EasyMoonshine if you prioritise safety and uncomplicated handling.
Please find the EasyMoonshine here:
Safe: EasyMoonshine