Copper stills up to 75 litres
Stills for distilling schnapps and essential oils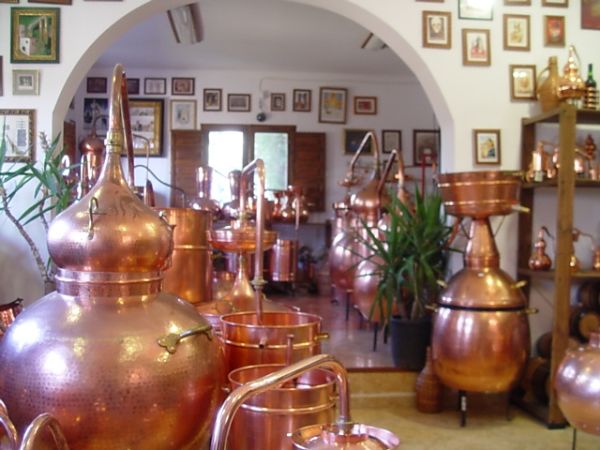 We offer the biggest selection of traditional stills and distillation equipment worldwide. If you have questions about us, our stills, we would be happy to help you. Please note for delivery to Germany: All stills in this category are subject to compulsory registration and require a permit!
Important information:
Distillation is strictly regulated or even forbidden in some countries. Please inform yourself and pay attention to the regulations in your country. We can ship worldwide, but we cannot check if you are allowed to own a still. Shipping within the EU is completely unrestricted. For shipping to countries outside the EU, we have to affix the invoice and shipping list to the outside of the package. Up to now, we have never had problems with the importation of our stills into other countries.
Buy your still below:
Stills for export and commercial use