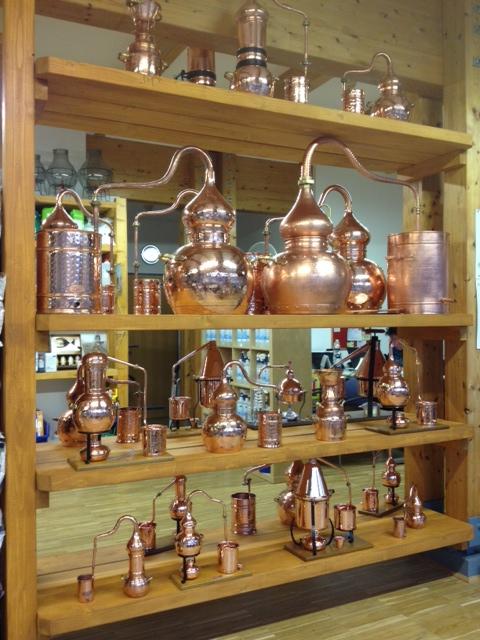 Distillation
Stills, stills,stills!
Would you like to buy a copper still? Then you have come to the right place! We offer the largest selection of distillation equipment in Germany. You are sure to find your perfect model here. If you have any questions about a still, we would be happy to assist you. We are there for you even years after your purchase! You can find our contact information in the imprint.
In order to find a still, please first choose the correct category. We offer stills for alcohol productions as well as for essential oils and hydrosols which requires steam distillation in most cases. .
Stills from destillatio.eu
Stills & Distilling