Books on cooking & cuisine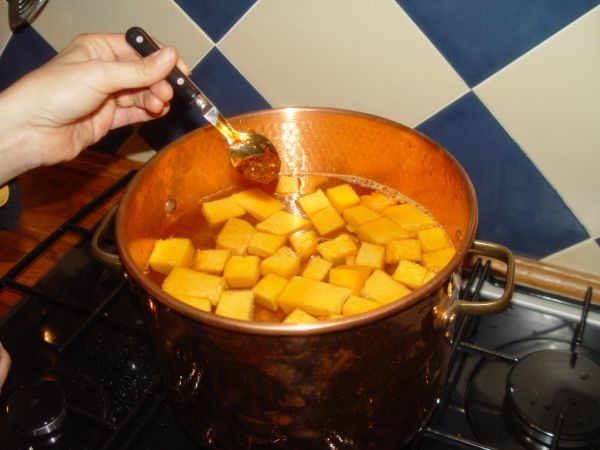 Food, food, food...
In this category we have compiled a selection of the most interesting books on the topic of cooking, spices and seasoning and flavouring.
Everything you can make yourself, from roasted coffee (very tasty) to the variety of spices from around the world, right up to the most delicious recepies from the Middle Ages.


Interesting and varied - like the variety of the culinary dishes, so are the books in this category.
Cuisine & cooking (books)