Healing & Remedies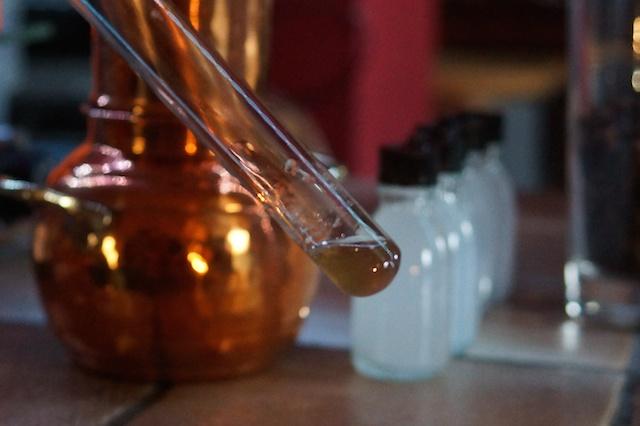 Use the power of nature!
Make your own remedies, everyone can do that. Learn how to do it and put together your own household remedies - self harvested medicinal herbs are just what you need!
When you have dried a small collection of important medicinal herbs, macarated or even distilled them, you will soon be able to appreciate the healing powers and to save ypourself some trips to the doctor or pharmacy.
Distill your own remedies!
Healing & remedies