Fragrance & Flavoring
Everything for the production and use of flavoring and your own fragrances.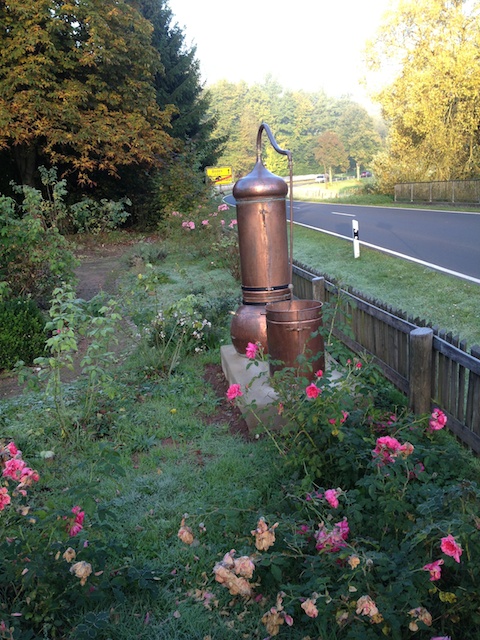 You can make your own essential oils. The only thing which prevents private distilling in Germany is the strict legislation. This is no problem in Austria or Switzerland - and so we would like to show you how to make your own essential oils.
There are also many ways for you to use essential oils. Initially, we usually think about oil lamps for enhancing the air in rooms, but essential oils can do a lot more. From aromatherapy to spagyric remedies, essential oils are used because of their intense effect. Pure essential oils are also an important basic ingredient in natural perfumes, natural cosmetics and the making of your own soaps. Of late, essential oils are also used in the kitchen; the strong flavors possess tremendous seasoning power!
Produce your own essential oils!
Fragrance & flavoring