Miscellaneous articles for using essential oils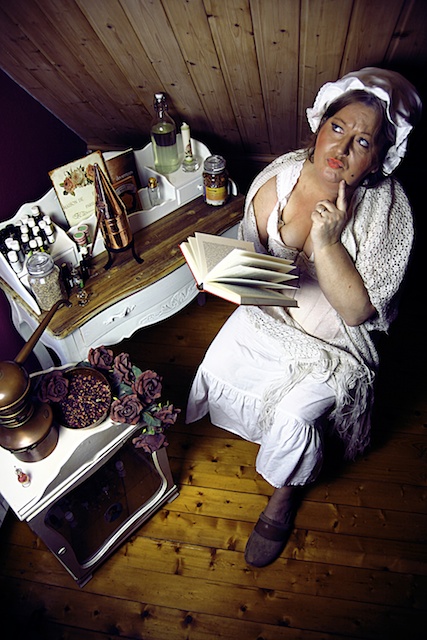 All kinds of articles connected to essential oils.
All sorts of things concerning fragrances and essential oils - experience a new world of fragrances. In this category we have compiled different articles for use with essential oils, which otherwise do not fit in any other category.
Enjoy browsing our products!
Miscellaneous articles for using essential oils