Use of essential oils
Everything for the correct use of essential oils.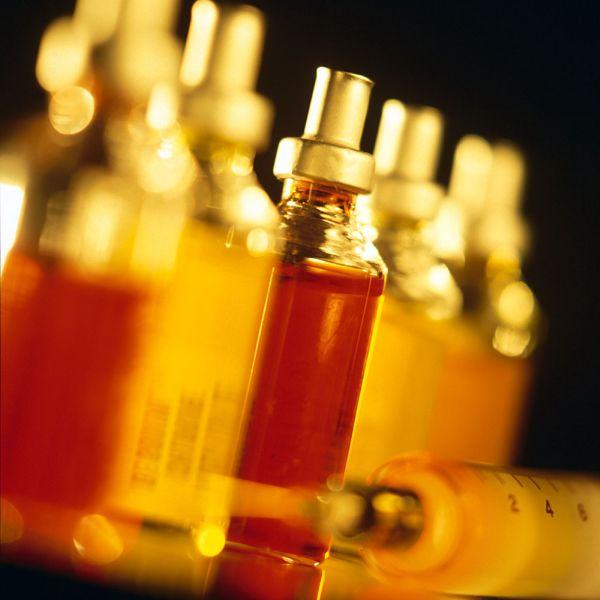 In this category you can obtain everything you need for using essential oils. It does not matter if you use self-made essential oils or if you purchase essential oils, we supply you with the suitable accessories for mixing, tasting, storing and further processing. If you have any questions about essential oils or their use, please do not hesitate to contact us. We are always happy to help you.
Likewise it is our pleasure to invite you to visit our Aromamuseum if you are ever in Germany. With a little luck you will be just in time to see us distilling our own essential oils.
Our museum Facebook profile gives you more information about the daily happenings there.
Use of essential oils