Cooking with essential oils
The aromatic power of essential oils will fascinate you!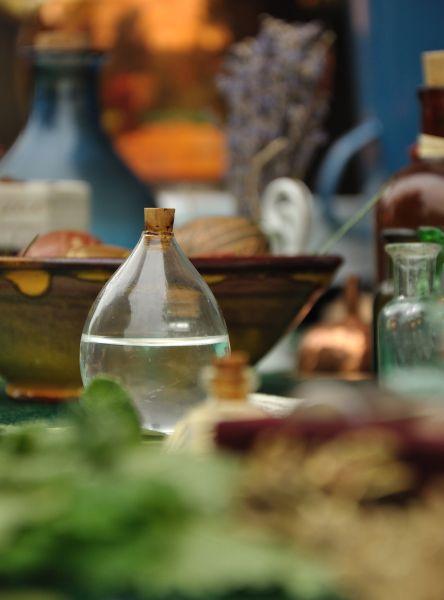 Have you ever used essential oils in the kitchen? For aromatization? No? Then it's about time. Use the unbelievable aromatic power of essential oils. We offer natural essential oil in organic quality that you can use for cooking and aromatization.
Of course, they can also be used for aromatherapy, in cosmetics or in fragrance lamps.
Only best quality!
Why not make your own essential oil? Distilling is a beautiful and versatile hobby. Experiment with new flavors, create your own mixtures and use them in your daily cooking to spice up regular dishes or your favorite drinks.
Of course, you can also find a superb selection of distilling units with Destillatio! We will be happy to assist you in finding the right model.
Seasoning and Aromatization