Wooden barrels
White and dark American oak barrels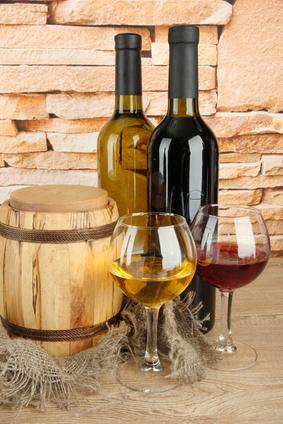 Wooden barrels made from American white oak: We supply selected and specially high quality barrels which are hand-crafted for us in German and Spanish workshops.

Our speciality is the premium-quality American white oak barrels which have been traditionally charred inside. These barrels are used for the famous Spanish brandies, sherries and red wines - but also a number of Scottish whisky distelleries purchase barrels in this premium quality. Interestingly enough, a used barrel is actually more valuable. Half the world buys Spanish sherry barrels in order to give alcohol like whisky, brandy or aquavit a distinctive flavor. If you want to use barrels to enhance the flavor and color of your alcohol, then these barrles are guaranteed to be the best choice.

In addition, we offer lower priced barrels made from limosin oak wood. These barrels are delivered with a food-safe lining inside the barrel. Ideal for serving your alcohol when changes in color and taste are not wanted.


You are sure to find the right barrel for your needs here:
Wooden barrels