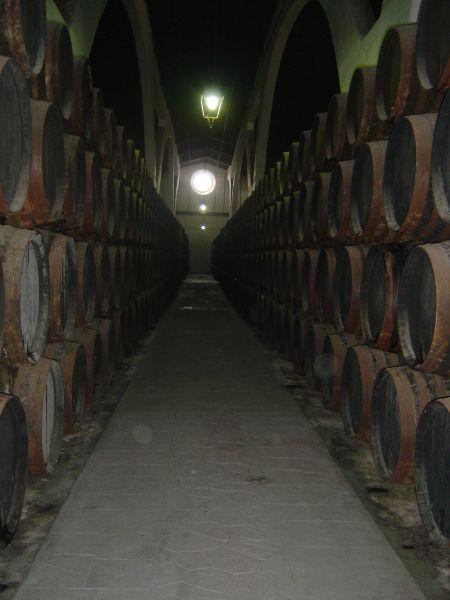 Storage & bottling
Corkers, storage containers and much more...
In this section we offer you various bottling and corking systems. All of the equipment shown here is ideally suitable for recreational use - and the supplies match the listed equipment perfectly. As well as the many bottles and corks, you can also find everything for storage - wooden barrels, mash containers, carboys and much more.
Everything for bottling and storing!
Storage & bottling