Alembic stills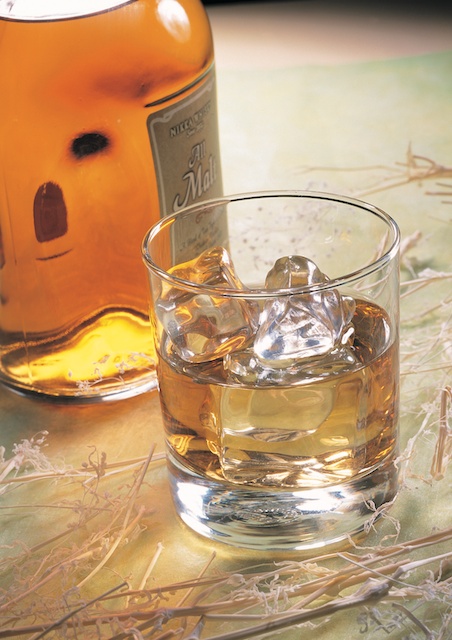 Larger Alembic stills for schnapps and Whisky
Alembic stills: The traditional alembic still from the "CopperGarden" forge has perfectly matched components and has been forged in this design for hundreds of years with practically no changes to it. And with good reason!
Optionally, we supply all alembics riveted and organically sealed - or (if you want to distill a lot) soldered with bronze. Whichever still you decide on, the alembic is and remains the best for all traditionally produced fine spirits, whiskys and brandies, especially when the important thing is the flavour!
Important information:
Distillation is strictly regulated or even forbidden in some countries. Please inform yourself and pay attention to the regulations in your country. We can ship worldwide, but we cannot check if you are allowed to own a still. Shipping within the EU is completely unrestricted. For shipping to countries outside the EU, we have to affix the invoice and shipping list to the outside of the package. Up to now, we have never had problems with the importation of our stills into other countries.
Schnapps and Whisky stills for commercial use!
Alembic stills