Alembic stills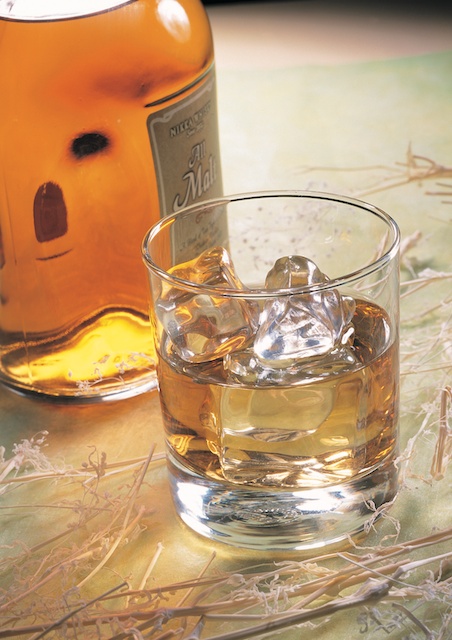 Larger Alembic stills for schnapps and Whisky
Alembic stills: The traditional alembic still from the "CopperGarden" forge has perfectly matched components and has been forged in this design for hundreds of years with practically no changes to it. And with good reason!
Optionally, we supply all alembics rivited and organically sealed - or (if you want to distill a lot) soldered with bronze. Whichever still you decide on, the alembic is and remains the best for all traditionally produced fine spirits, whiskys und brandies, especially when the important thing is the flavor!
Schnapps and Whisky stills for commercial use!