Tabletop stills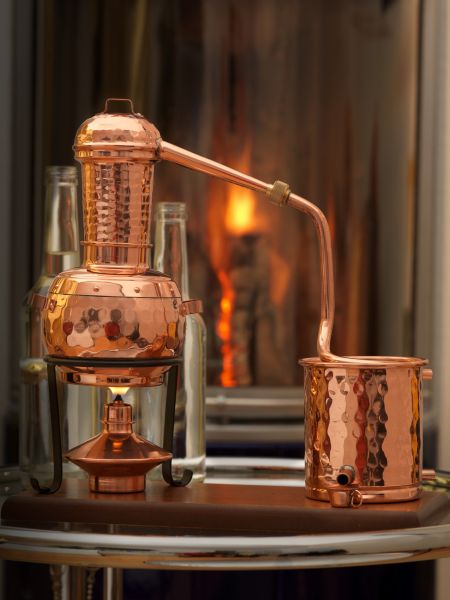 Fully equipped stills!
With the stills in this category you can start distilling immediately after unpacking, because all the parts are included. Stand, boiler and much more - ideal for uncomplicated handling, due to the fact that all components are perfectly matched to each other.

Lovely to look at, fully functional and, even in Germany, completely legal stills for many kinds of uses, from distilling schnapps to the production of essential oils
Start distilling right away!