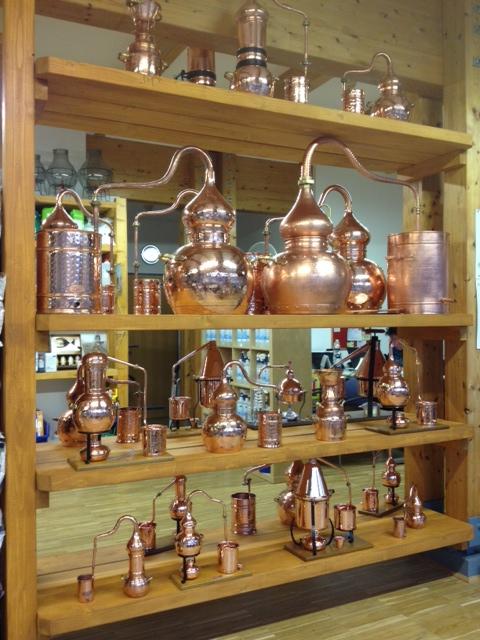 Distillation
Stills, stills,stills!
Would you like to buy a copper still? Then you have come to the right place! We offer the largest selection of distillation equipment in Germany. You are sure to find your desired still here. If you have any questions about the current legal requirements or about a still, we would be happy to help you further. Even years after your purchase! You can find our contact information in the imprint.
In order to find a still, please first choose the desired category. As a private person in Gemany you are free to buy and use a still in the category "Hobby stills" without a customs declaration. Commercial customers in Germany are allowed to use a still from 5 liters capacity. If you have a foreign address we can send you any still.
Stills from destillatio.eu